"Ein Mann ist erfolgreich, wenn er morgens aufsteht, abends ins Bett geht und dazwischen macht, was er möchte."
Broadcast Tonmeister Ü-Wagen
ARD Tageschau, NDR, Neumann & Müller Hamburg, NEP Group, ZDF, Pro7, Vox, Phoenix, Daimler DCTV, Merck, EADS Airbus, HR /ARD, BASF Industrie TV,N24 News, Bloomberg, SWR, Börse Frankfurt für ZDF /ARD, HP, SAP, SAP TV, Ateko Frisenius Bad Homburg, N-TV, CNBC Europe, CNN, Eventrix, Radio Regenbogen, Medienpark-Visoion Christian Ruppel, …
Milow (Radio Regenbogen), Rea Garvey (Radio Regenbogen), Andreas Bourani (Radio Regenbogen), Tony Braxton (SWR Hautnah), …
Afrika Afrika Andre Heller, Nibelungen Festpiele Worms, Cabaret Georg Preuße, Der kleine Horrorladen, Simply Red, Bryan Adams, WetWetWet, Sting, Paul Young, 2-4-Family, Joe Cocker, Melissa Etheridge, LL Cool J, Warren G & Sissel, Redman, ONYX, Nikki D., Mobb Deep, Peter Maffay, Gipsy Kings, Eddie Robinson, Klaus Lage Band, Dieter Thomas Kuhn, Bill Evans, John McLaughlin, Myra Melford, Trilok Gurtu (Michael Jackson etc), Mike Stern and Band, Bodo Bach, Matchbox, Mr.President, Flip da Scrip, La Bouche, No Mercy, Paris Red, N – Sync, FFH –Hit-Touren, HR Sound of Frankfurt, uvm.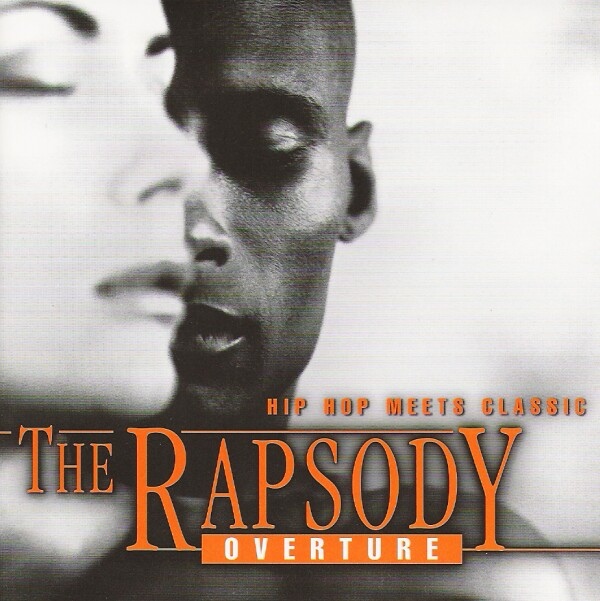 Ein gutes Beispiel meiner Hip Hop Zeit ;)
Interessiert? Dann los und kontaktiert mich
Wenn ihr mit mir arbeiten wollt, schickt mir einfach eine Anfrage und ich werde mich so schnell wie möglich zurückmelden.